Elevate
Your Construction Digital Marketing
The construction industry is as much about building solid structures as it is about building trustworthy relationships. In a digital age, your online presence is the foundation of those relationships. At AnalyticsBeyond, we offer tailored digital marketing strategies that not only enhance your online visibility but also drive meaningful engagements and business growth for construction professionals.
Supercharge
your online business development
Spend less time worrying about getting more revenue and let us handle it for you. You spend the time on your business, doing what you are best at while we do our part.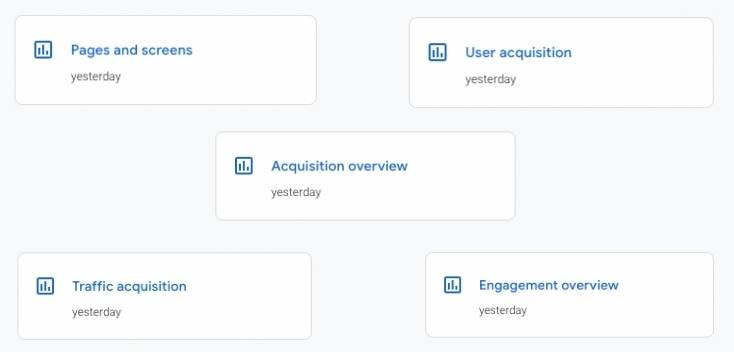 Have A Look At
Some Results
Frequently Asked Questions
Got questions? We've got answers
Why is digital marketing important for construction professionals?
Digital marketing helps construction professionals reach a wider audience online, showcase their projects, and engage with potential clients effectively.
How can SEO improve the online visibility of construction firms?
SEO optimizes your website for relevant keywords, improving your ranking on search engines and making it easier for potential clients to find your services.
How do PPC campaigns benefit construction professionals?
PPC campaigns provide immediate visibility, helping to attract leads who are actively searching for construction services.
Social media allows construction professionals to showcase their projects, share testimonials, and engage with the community, building trust and a loyal following.
Sharing insightful articles, construction tips, and project case studies helps educate your audience and establish your brand as a trusted industry authority.
Share project showcases, construction tips, industry trends, and client testimonials to provide value and build trust with your audience.
Why is a professionally designed website crucial for construction firms?
A professional website reflects your brand's credibility, provides valuable resources to visitors, and serves as a central hub for your online marketing efforts.
How can Analytics Beyond enhance my digital marketing strategy in the construction industry?
Analytics Beyond offers tailored digital marketing strategies to enhance your online presence, attract more leads, and grow your construction business.
Start
building
your customer strategy
Creating a better digital roadmap
that fits your company goals.
Our process is simple, our work speaks for itself.
We figure out what your needs are.
Determine the service channels.
Implement and start running.
Reports, testing and adjustments.
Start your
digital journey
with the right help
Schedule your 30 minute call to discuss priorities, needs and long term goals.