Digital Marketing
Comes In Many Forms
Building your brand online can be a challenge which is why Analytics & Beyond Marketing has tailored services to meet your needs.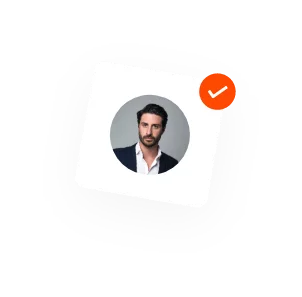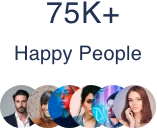 Working with a digital marketing partner can help boost your business growth. This includes developing the right plans, execution, optimization and helping you reach your goals.
Developing a high quality, mobile optimized website is vital for your company. It acts as your digital hub.
Whether on Google, Facebook, Instagram or other channels, paid ads takes your brand to the next level instantly.
Through keyword tracking and weekly content our goal is ranking you on page 1 of Google & other search engines.
A big growth in the industry has occured as more sell products and services online. Don't miss out on opportunity!
Organic social is a growing channel mainly to showcase who you are as a brand & that you are active digitally.
Developing a proper digital roadmap goes a long way in competing online. We guide you at every step with tasks to do.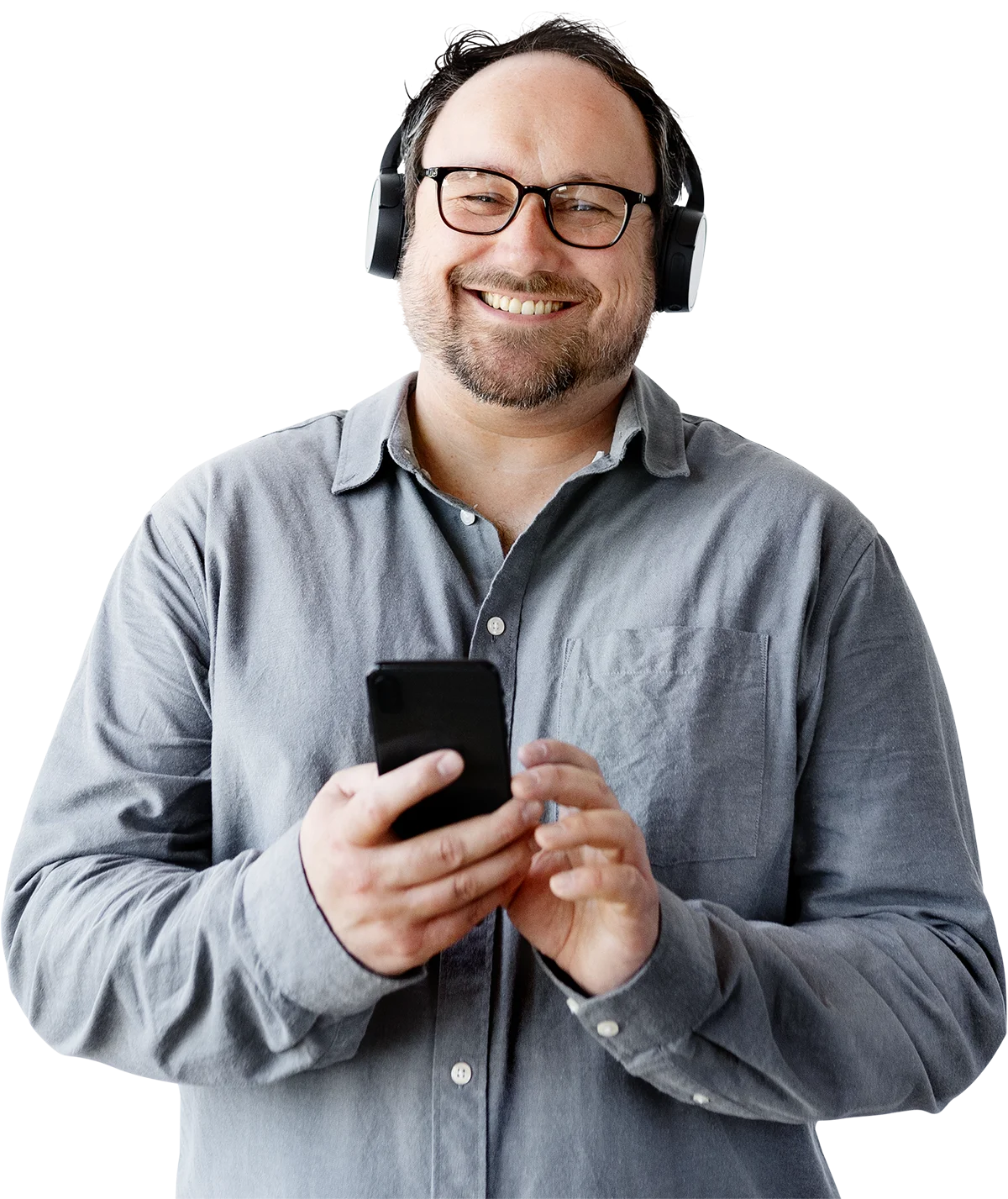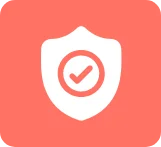 Marketing Built For Your Budget
We care about all our clients. This means we take great pride in making sure budgets are being spent wisely, roadmaps are executed correctly and communication is always available.
Your Out-Of-House Marketing Team
Not only are we with you every step of the way, our team at Analytics & Beyond Marketing focuses on figuring out what can help you stand out from your competition.
Our team of experts know exactly what your company and brand are looking for. We make sure you are always in the know on our initiatives and your input is valued.